"Through thoughtful partnerships with not for profits like Loaves & Fishes, HOME DuPage provides Financial Fitness workshops and coaching to our clients, in our facility. By sharing their expertise, as an agency, we are better equipped to focus on what we do best and increasing the likely hood that these families will succeed in reaching self- sufficiency."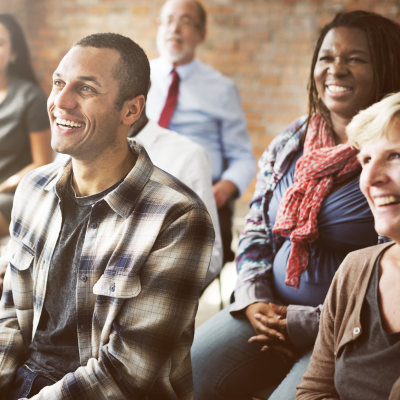 H.O.M.E. DuPage collaborates with other DuPage County social service agencies to provide their clients financial education and counseling.
Through meaningful and successful community partnerships, H.O.M.E. DuPage has become the leader in helping more than 27,000 individuals and households achieve responsible and sustainable living. Financial Fitness Workshops can be held at partnering agencies which offers convenience while reducing barriers such as transportation, gas expense and child care. Reaching more of our neighbors and impacting their success by preserving community resources is how HOME DuPage impacts the stability and sustainability of our shared community of DuPage County.
H.O.M.E. currently partners with more than 20 agencies in our community:
Catholic Charities
DuPage County 18th Judicial Court
DuPage County Community Services
DuPage PADs
Habitat for Humanity
BMO Harris Bank
Bridge Communities
Loaves & Fishes Community Services
Marian Park Apartments
Metropolitan Family Services
Midwest Shelter for Homeless Veterans
Open Door
People's Resource Center
Teen Parent Connection
We Go Together for Kids (West Chicago)
Willowbrook Corners
workNet DuPage
360 Youth Services