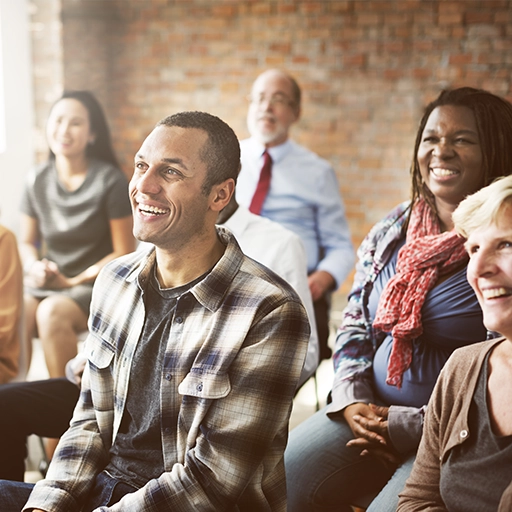 With the help of foundations, financial contributions from partenrs and government agencies, H.O.M.E. DuPage develops partnerships that help secure long-term funding and resources, allowing H.O.M.E. to continue its leadership role of providing education and counseling programs in financial literacy, homeownership (pre- and post-purchase), foreclosure prevention and reverse mortgage.
H.O.M.E. DuPage helps people thoroughly understand their finances by first conducting a financial analysis. Counselors work hand-in-hand with clients to guide them through issues such as credit repair, overcoming mortgage default and other financial challenges, as well as teaching budgeting, wise consumerism, and building savings for long-term housing stability. 
Counselors also assist clients in becoming pre-qualified for their first home purchase and understanding complex topics such as reverse mortgages. Since 1991, H.O.M.E. DuPage has been a nationally recognized, highly reputable community leader and resource that empowers residents toward responsible and sustainable living.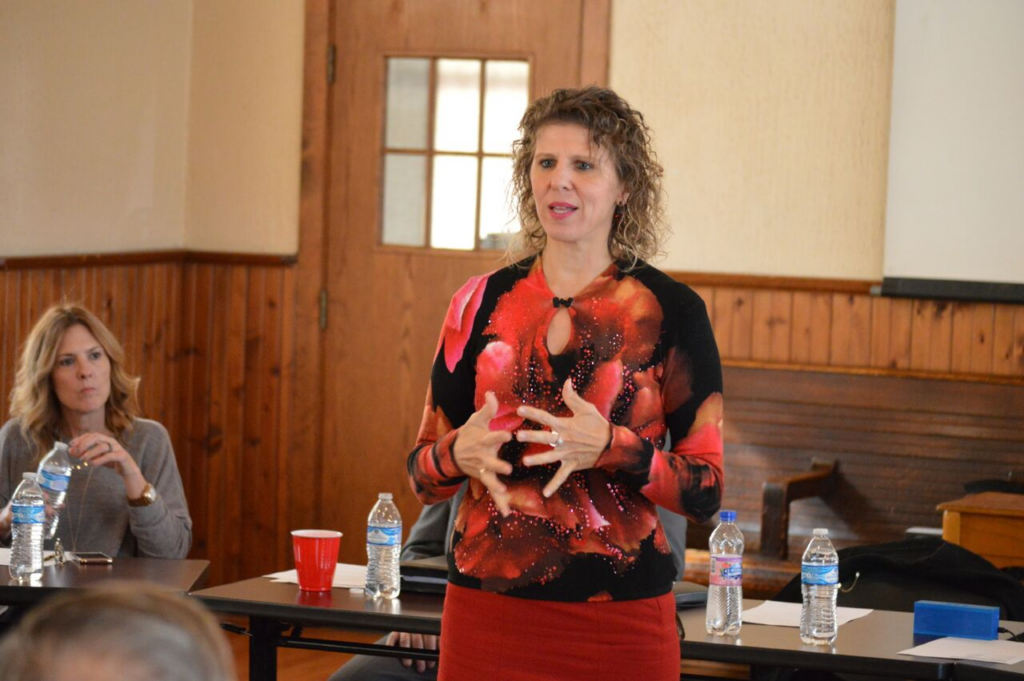 Charitable Foundations and Government Grant Partners
Bank of America Charitable Foundation
DuPage Foundation
DuPage County Community Development Commission
DuPage County Community Services Block Grant Fund
DuPage County Human Services Grant Fund
First Midwest Bank
Illinois Dept of Commerce & Economic Opportunity
Illinois Housing Development Authority
JP Morgan Chase
NeighborWorks America
RWT Financial, LLC
Robert R. McCormick Foundation
Rotary Club of Central DuPage
Taproot Foundation
TCF Bank
US Bancorp Foundation
U.S. Dept. of Housing and Urban Development
Successful community partnerships have helped H.O.M.E. DuPage become the community leader in helping more than 27,000 families achieve responsible and sustainable living. 
These collaborations continue to make a difference and help H.O.M.E. DuPage provide award-winning financial literacy and homeownership education and counseling to individuals and families, while allowing partnering agencies to focus on the services and programs that they provide BEST.
As a community leader, H.O.M.E. DuPage values thoughtful partnerships with other local not for profits to provide Financial Fitness workshops and coaching to their clients, in their facilities. By sharing our expertise, as an agency, we are better equipped to focus on what we do best. But more importantly, these partnerships increase the likely hood that families and individuals will succeed in reaching self- sufficiency. Because of these collaborations, we are able to reach more of our neighbors and impact their success while preserving community resources, allowing partnering agencies to focus more deeply on providing their core services. Financial Fitness Workshops can be held at partnering agencies which offers convenience while reducing barriers such as transportation, gas expense and child care.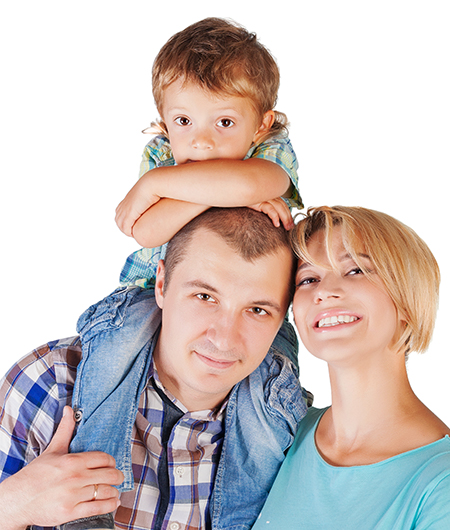 Reaching more of our neighbors and impacting their success by preserving community resources is how HOME DuPage impacts the stability and sustainability of our shared community of DuPage County.
Catholic Charities
DuPage County
18th Judicial Court
DuPage County Community Services
DuPage PADs
Habitat for Humanity
Bridge Communities
Loaves & Fishes Community Services
Marian Park Apartments
Metropolitan Family Services
Midwest Shelter for Homeless Veterans
Open Door
People's Resource Center
Teen Parent Connection
We Go Together for Kids (West Chicago)
Willowbrook Corners
workNet DuPage
World Relief
Financial Fitness Partners
DuPage County Community Services (MOU)
DuPage County Community Services (MOU)
Habitat for Humanity (MOU)
Catholic Charities (MOU)
Open Door
People's Resource Center (MOU)
Metropolitan Family Services
Midwest shelter for Homeless Veterans (MOU)
YWCA
YMCA
Ann M. Jeans School
Willowbrook Corner
WeGo Together For Kids
Teen Parent Connection
DuPagePADS (MOU)
WorkNet DuPage
Marian Park Apartments
Visiting Nurses Association
360 Youth Services