About H.O.M.E. DuPage Inc.
H.O.M.E. DuPage – Home, Ownership, Education, Money
H.O.M.E. DuPage Inc., is a 501(c)(3) nonprofit, HUD approved housing counseling agency focused on increasing accessibility to and preserving homeownership, with an emphasis on serving first-time buyers and low to moderate income persons.
1

Mission Statement

H.O.M.E. DuPage, Inc., is a nonprofit organization that provides a full range of services to promote sustainable, responsible homeownership with an emphasis on servicing first-time homebuyers, low and moderate income households and homeowners in crisis..

1

Vision Statement

To be a leader and a resource in educating and empowering individuals to be successful homeowners through the use of innovative programming and partnerships.
Since 1991, H.O.M.E. DuPage, (formerly DuPage Homeownership enter or DHOC) has been a nationally recognized, highly reputable community leader and resource that educates and empowers residents toward responsible and sustainable living. Through workshops, counseling and financial coaching H.O.M.E. teaches the basic principles of financial literacy to families and individuals to achieve self-sufficiency, stable housing and important life goals. To encompass all financial services provided, DHOC became H.O.M.E. DuPage. Home, Ownership, Money & Education, HOME, reflecting our commitment to our core services.
Our staff work hand in hand with clients to guide them through issues such as credit repair, overcoming mortgage default and other financial challenges as well as teaching budgeting, wise consumerism, the advantages of having a banking relationship and building savings for long term housing stability. Counselors also assist clients in becoming pre-qualified for their first home purchase and understanding complex topics such as reverse mortgages.
Workshops, counseling and financial coaching sessions are offered in English and Spanish and other languages upon request. Most services are free and are offered Monday through Friday and two Saturdays per month as well as limited evening hours.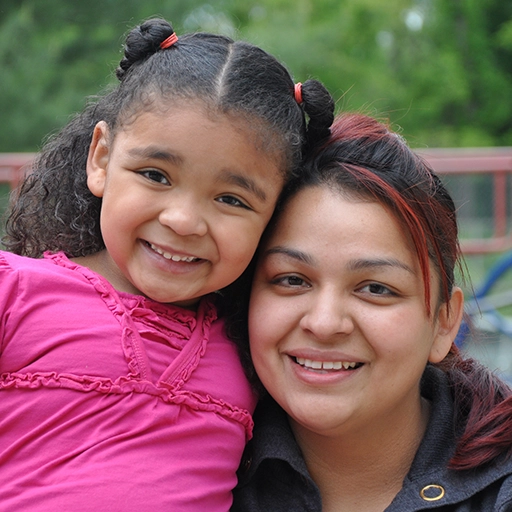 H.O.M.E. Values
Respect: financial services must honor the dignity of the individual.
Collaboration: strategic partnerships and a sharing of both resources and obligations produce the most effective and widespread results.
Empowerment and Responsibility: clients' learning of the importance of financial stability, self-sufficiency, and community are critical toward successful homeownership.
Integrity: the highest standards of practices, ethics, and professionalism are vital in dealing with staff, clients, the board of directors, and the public.
Citizenship: accessible homeownership creates a diverse and committed citizenry thus advancing social justice while strengthening communities, the workforce, the economy, and the country as a whole.
Meet Our Staff
View Our Programs